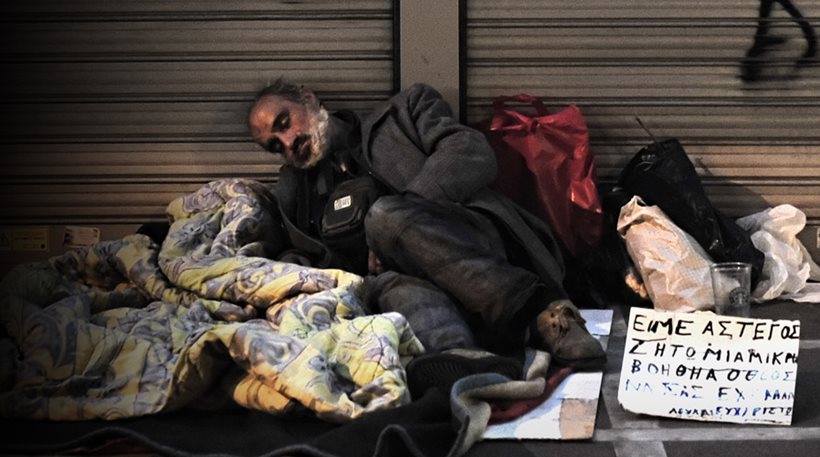 ALLENTWON-Billy Joel
"Well we're living here in Allentown
And they're closing all the factories down
Out in Bethlehem they're killing time
Filling out forms, standing in line"
WHY I SING THE BLUES-BB King
"I laid in the ghetto flat
Cold and numb
I heard the rats tell the beadbugs
To give the roaches some
And everybody wants to know why I sing the blues
I've been around a long time
I've really paid my dues"
TALKING ABOUT REVOLUTION-Tracy Chapman
"While they're standing in the welfare lines,
crying at the doorsteps of those armies of salvation,
wasting time in the unemployment lines,
sitting around waiting for a promotion.
Poor people gonna rise up
and get their share
Poor people gonna rise up
and take what's theirs"
RICH GIRL-Hall and Oates
"You're a rich girl and you've gone too far
'Cause you know it don't matter anyway
You can rely on the old man's money
You can rely on the old man's money"
PIRATE JENNY-Nina Simone
"You people can watch while I'm scrubbing these floors
And I'm scrubbin' the floors while you're gawking
Maybe once ya tip me and it makes ya feel swell
In this crummy Southern town
In this crummy old hotel
But you'll never guess to who you're talkin'.
No. You couldn't ever guess to who you're talkin'."
NO WOMAN NO CRY-Bob Marley
"And then Georgie would make the fire lights
As it was, log would burnin' through the nights
Then we would cook cornmeal porridge
Of which I'll share with you
My feet is my only carriage"
Mr WENDAL-Arrested Developement
"Uncivilized we call him,
but I just saw him eat off the food we waste
Civilization, are we really civilized, yes or no?
Who are we to judge?
When thousands of innocent men could be brutally enslaved
and killed over a racist grudge"
MIS-SHAPES-Pulp
"We want your homes,
We want your lives,
We want the things you won't allow us
We won't use guns,
We won't use bomgs,
We'll use the one thing we've got more of:
That's our minds."
FAST CAR-Tracy Chapman
"I've got a fast car we've got a ticket to anywhere
been workin' at a convenience store
tryin' to save just a little bit a money
won't have to drive to far
just across the border and into the city
you and I can both get jobs
.......what need to be livin'"
BIG YELLOW TAXI-Joni Mitchell
"They paved paradise and put up a parking lot
With a pink hotel, a boutique and a swinging hot spot
Don't it always seem to go that you don't know what you've got
Till it's gone
They paved paradise and put up a parking lot"
ANOTHER DAY IN PARADISE-Phil Collins
"She calls out to the man on the street
'Sir, can you help me?
It's cold and I've nowhere to sleep,
Is there somewhere you can tell me?'
He walks on, doesn't look back
He pretends he can't hear her
Starts to whistle as he crosses the street
Seems embarrassed to be there"