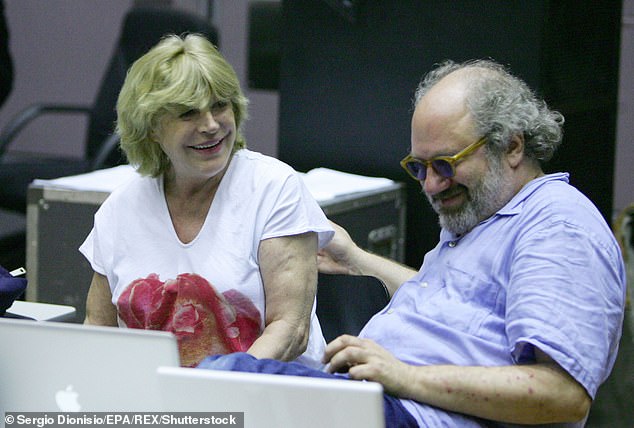 Είχε συνεργασθεί με καλλιτέχνες όπως οι Marianne Faithfull που κι αυτή είναι στο νοσοκομείο με κορωνοϊό, Lou Reed, Bill Frisell, Gavin Friday, Lucinda Williams, Laurie Anderson, ήταν σεναριογράφος του Saturday Night Live και είχε κάνει παραγωγή σε πολλά tribute άλμπουμ καλλιτεχνών.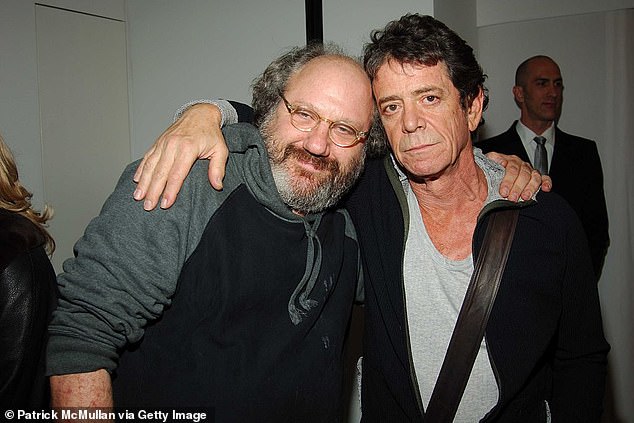 Ήταν 64 ετών και πέθανε από επιπλοκές του κορωνοϊού.
Amarcord Nino Rota (1981) Willner's first tribute album salutes Italian composer Nino Rota, and features interpretation of his music for Federico Fellini films by jazz musicians including: Wynton and Branford Marsalis; Carla Bley; Muhal Richard Abrams; Bill Frisell; Steve Lacy; and Jaki Byard; plus singer–songwriter Deborah Harry.

That's The Way I Feel Now: A Tribute to Thelonious Monk (1984) features musicians ranging from John Zorn to Peter Frampton

Lost in the Stars: The Music of Kurt Weill (1985) features musicians ranging from Sting to Charlie Haden

Stay Awake: Various Interpretations of Music from Vintage Disney Films (1988) features performances of songs from Walt Disney movies by a large cast of artists ranging from Sun Ra to Michael Stipe, Ringo Starr, Yma Sumac and Ken Nordine

Weird Nightmare: Meditations on Mingus (1992) is a tribute to Charles Mingus, featuring instruments designed and built by American composer Harry Partch, on loan from his estate. Performers include Bill Frisell, Vernon Reid, Henry Rollins, Keith Richards, Charlie Watts, Don Byron, Henry Threadgill, Gary Lucas, Bobby Previte, Robert Quine, Leonard Cohen, Diamanda Galás, Chuck D, Francis Thumm, and Elvis Costello

September Songs: The Music of Kurt Weill (1995) re-creation of the previous Weill tribute as a Canadian TV special directed by Larry Weinstein. A CD was issued including performances by Nick Cave and P J Harvey. The list of performers on this recording is quite different from the list of performers on his previous Weill tribute. Some of those that are on both tributes, such as Lou Reed and Charlie Haden, provide new recordings of the pieces they contributed previously. Many of the songs included are the same, although the new recording tends toward more historical recordings (Lotte Lenya, Bertolt Brecht, and Weill himself), while the previous one tended toward more avant-garde tributes.
Stormy Weather: The Music of Harold Arlen (2003) another Larry Weinstein TV program. The CD includes performances by Rufus Wainwright, Debbie Harry, David Johansen, Eric Mingus and Sandra Bernhard

Leonard Cohen: I'm Your Man (2006) soundtrack for Lian Lunson's documentary film about Willner's Leonard Cohen tribute event Came So Far for Beauty
Rogue's Gallery: Pirate Ballads, Sea Songs, and Chanteys (2006) 2x double CD includes performers ranging from Bono to Van Dyke Parks.

The Harry Smith Project: Anthology of American Folk Music Revisited (2006). Recorded at Hal Willner's Harry Smith Project events in London (1999), Brooklyn (1999) and LA (2001), plus a DVD documentary.

Son of Rogues Gallery: Pirate Ballads, Sea Songs & Chanteys (2013) is a compilation album of sea shanties and the follow-up to 2006's Rogue's Gallery.